The staff at Performance Driven Business Solutions Ltd are changing the competitive landscape. We are incredibly responsive to your requests and value your questions. We would love to hear from you!
Jennifer Lavallee
jlavallee@performancedriven.ca
Jennifer is the President and backbone of Performance Driven Business Solutions Ltd. She first began working on tax returns in 2000, and worked the next few seasons preparing both basic and complex personal returns. She received the "Heart Award" from the firm she worked at in 2004 for her quality and dedication.
Jennifer went on to pursue a career in municipal finance and currently specializes in asset management. She obtained her IAM Diploma in Asset Management with Distinction in 2018.
Jennifer has renewed her knowledge in taxation and has been working on tax returns the past couple of seasons. She completes all the internal bookkeeping as well as some basic bookkeeping for clients.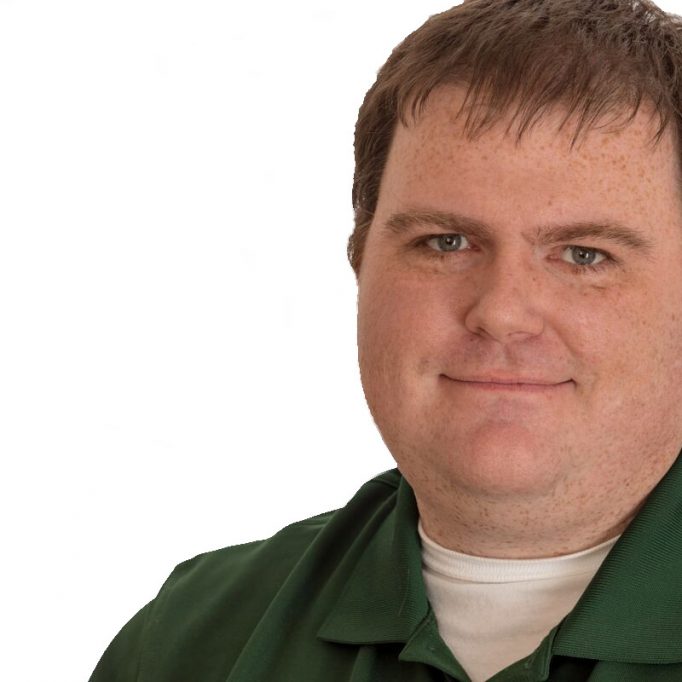 Shawn P. Stemmler
sstemmler@performancedriven.ca
Shawn joined the PD family in February of 2018.
He caught the accounting bug in high school after taking business math and accounting courses. He began professionally working in the bookkeeping and taxation field in 2003.
Shawn has been a member of the Association of Accounting and Tax Professionals since 2011.
If you have any questions regarding your personal and business accounting and taxation needs, Shawn would be more than happy to meet with you.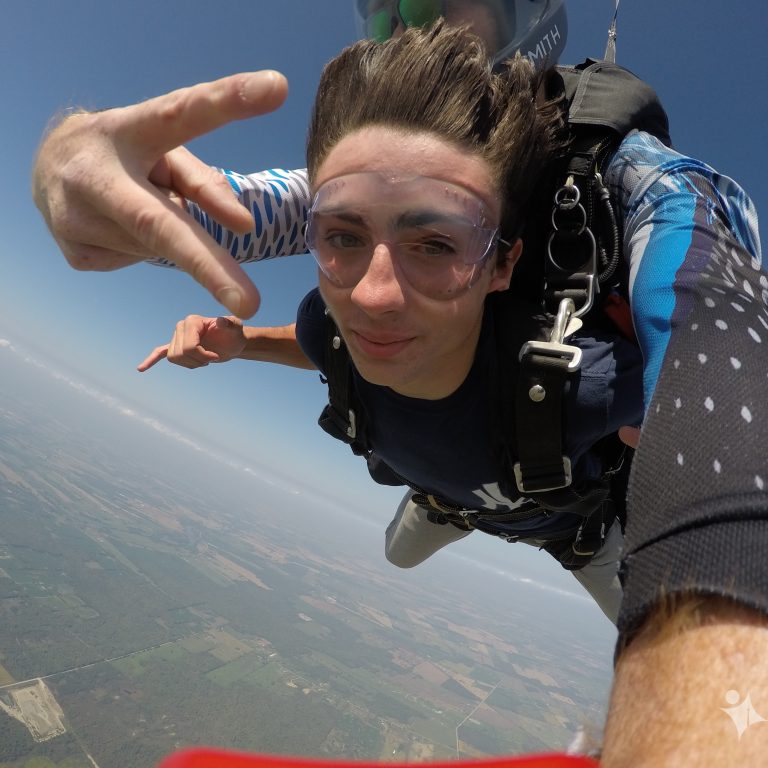 Sebastian Lavallee-Tirone
webmaster@performancedriven.ca
Sebastian began with PD in 2018 as a Bilingual Assistant Technician and provides assistance with clerical and administrative duties.
Sebastian has been taking graphic design courses as part of his education so has recently taken on responsibility for all of PD's design needs.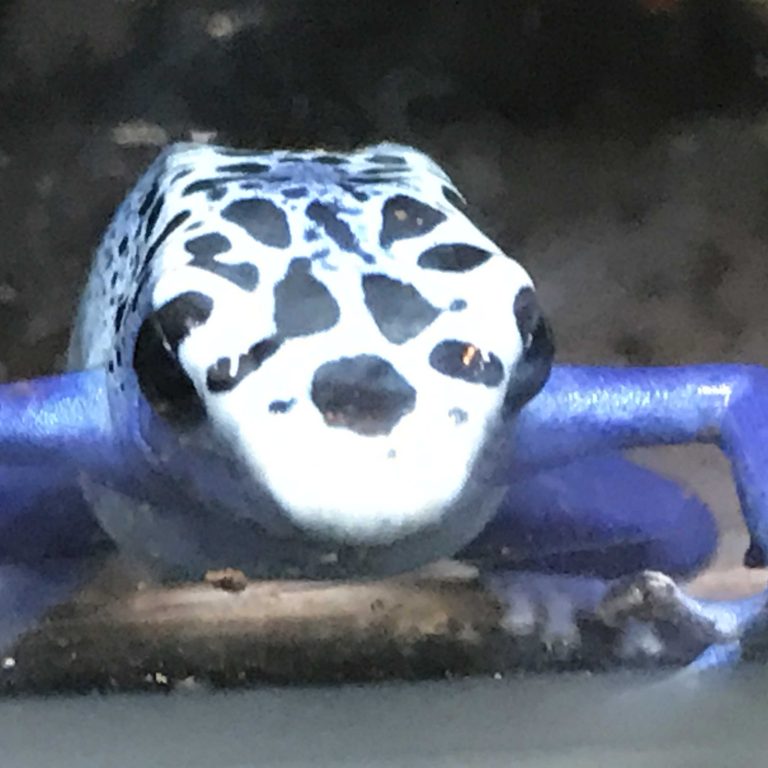 Patrick Lavallee
Patrick joined the PD team full time in 2019.
He specializes in field work performing various general labour duties.
Although we do not offer auction services, he is the go to man if you require assistance in this area. He can set up your sale, as well as, get you in touch with businesses who perform auction services.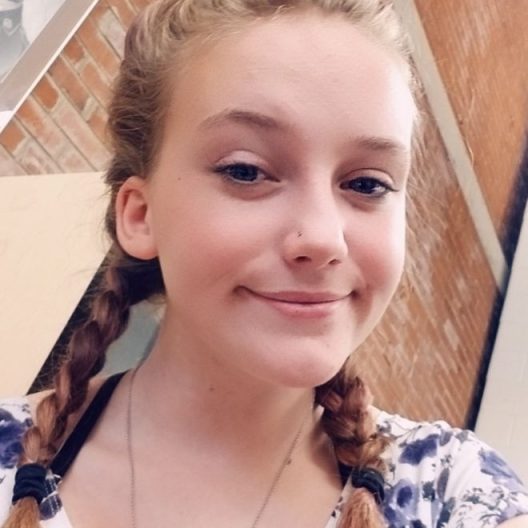 Torrence Betts
Torrence joined the PD family in June of 2019, performing clerical and administrative duties.